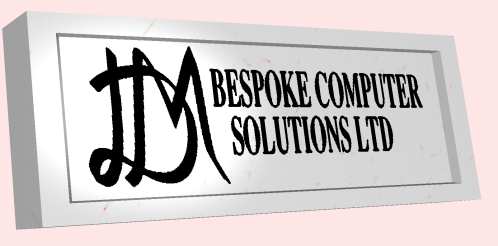 DM Bespoke Computer Solutions Ltd
Please fill in the form below if you wish to send us a message.
Don't forget to include a return e-mail address if we need to get back to you (a GPG-signed address is preferable for us; this is our key, you will need to instruct us how to get yours).
It will be acted upon within 24 hours.
Thank you very much.